It's not all about the product, it's also about the partnership. Here's why we are the right partner for your business.
Committed to your success
We're a learning company.
Sure, we develop software, but our software exists for one purpose and one purpose alone: to develop people.
We are passionate learners, and our mission is to create a platform that genuinely helps others learn. That's a complex, subtle process, and it requires systems to match.
But it also requires people. One thing that distinguishes us from other platform providers is our customer success team. They're true experts in areas such as launch planning and community engagement, and they achieve consistently high customer satisfaction rates.
Frankly, if we're doing our job right, you should barely notice the tech.
Next gen digital learning
We create trailblazing digital learning solutions focused on specific performance requirements to enhance your organisation.
Our experts work in collaboration with you to help identify and define your business and learning objectives. This consultative approach ensures we create tailored solutions focused on specific performance requirements, from onboarding and systems training to major business transformation and beyond.
Digital learning
Video and animation
Gamification
Consultancy
Learner-centric design
As part of Capita, we're paving the way for a better, healthier, happier national workforce. Through market leading operations, expert advice and cutting-edge technologies, we can overcome your toughest HR challenges and unlock your business potential.
Our range of expertise encompasses:
Employee engagement and benefits
HR transformation
Learning and development
Talent acquisition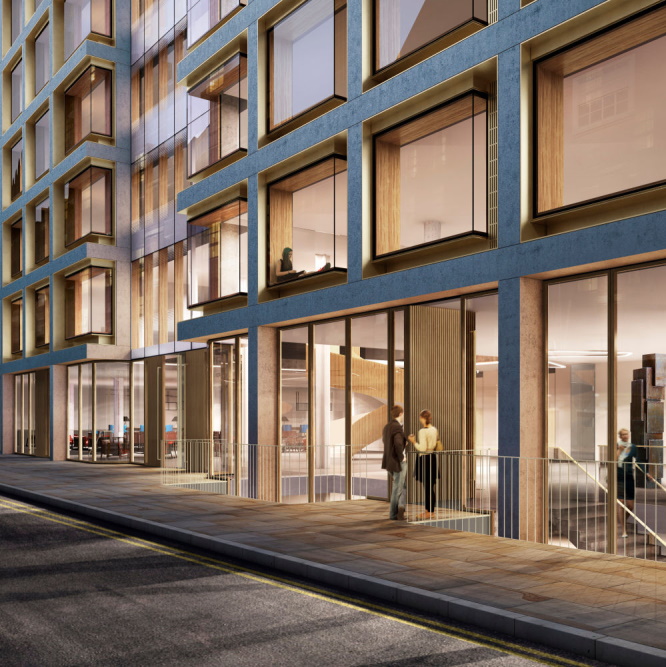 Get a demo and see what your future looks like