Expect more from your
learning platform
We use digital services every day, so when it comes to a learning platform, we shouldn't settle for anything less. We expect them to be intuitive. Personalised. Social. Adaptive.
We expect Tessello.
Together we're redefining learning experiences
Social & collaboration
Reporting & Analytics
Personalised learner experiences
xAPI Learning experiences
Coaching & Curation
Gamification
Event management
Launch planning and campaigns
Systems integrations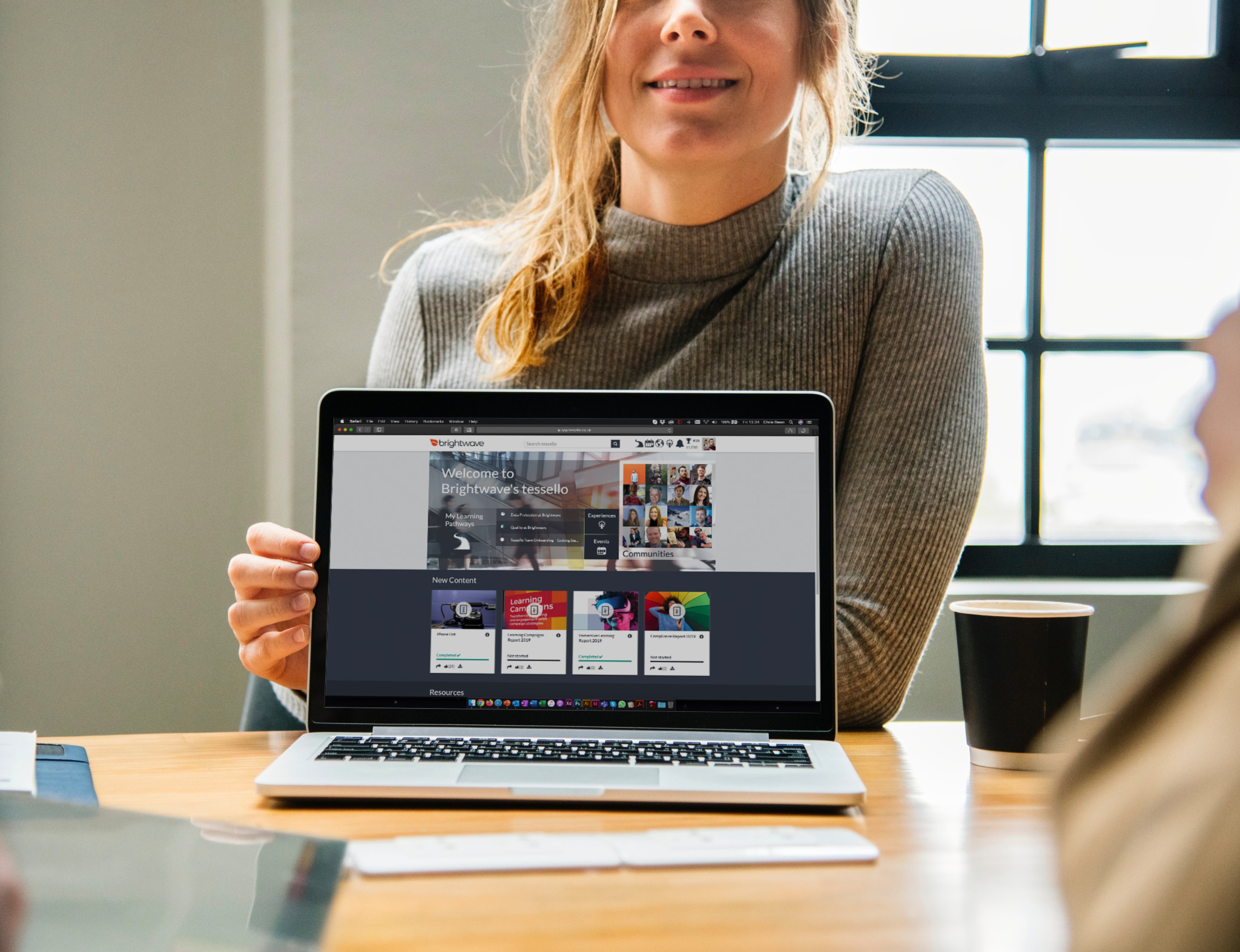 Unison wanted to boost unity and organisational identity, reflecting the same community feel that they stand for. And knowledge sharing needed to feed into this.

Severn Trent is a UK water company listed on the FTSE 100, providing a vital service in a strict regulatory environment, which demands ongoing skills and compliance training for their learners.

In the event of no-deal Brexit, import/exporters needed to know how to carry out new customs declarations processes.
Get a demo and see what your future looks like.